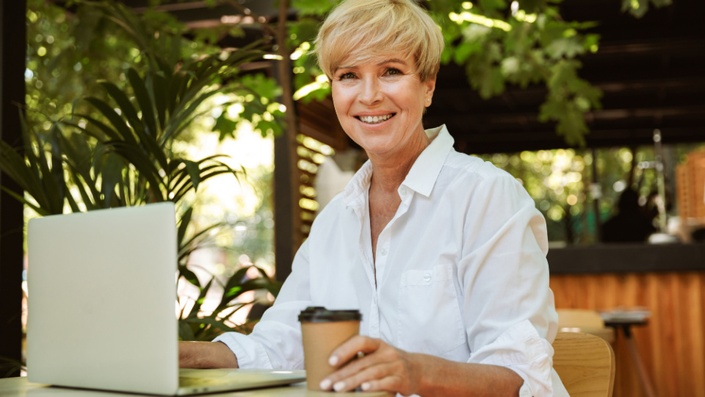 Behind The Scenes: A Day in the Life of a Social Media Manager
Watch over my should to see exactly what I do each day as a social media manager
Watch Promo
Perfect for Social Media Managers!
✔️ See behind the scenes to learn exactly what a Social Media Manager does each day

✔️ Discover the Instagram and Facebook strategies that are most effective

✔️ How to create killer content, professional reports and how to partner with others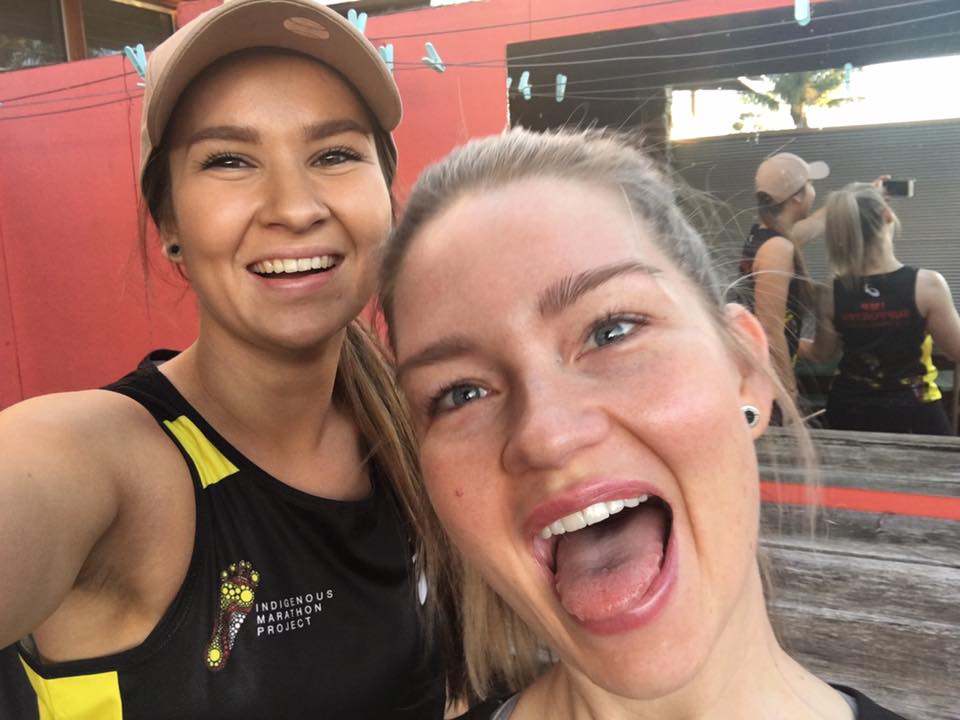 "Newly entering into Social media for a business, as opposed to just uploading photos of my coffee was a whole new world for me (and language)!
I had been introduced to Cate and turned to her with my 64 questions and the way she was able to explain the processes to me has made this transition from personal to professional social media SO.MUCH.EASIER. I cannot recommend Cate or Sane Social Media enough. Her professionalism is second to none and her ability to teach even those who have no idea about social media is incredible. THANK YOU CATE!!!! #appreciateyou 🥰"
- Krystle Henhak, Virtual Assistant
Get Professional

A Day in the Life of a Social Media Manager is designed to help you get professional, get organised and get insights into a successful business.
A Day in the Life of a SMM includes:

The exact activities I do each day to take care of Facebook and Instagram accounts for clients
How I create killer content and engaging reports, fast
Insider industry knowledge to help you partner with others
If you're sick of wondering what you should be doing each day to take care of client accounts, this training is for you!

There is nothing like the learning that comes from seeing how a successful business is run. That's why I put together this training, so you can look over my shoulder and see EXACTLY how I run my business.

Who is This For?

A Day in the Life of a Social Media Manager is:
Designed for social media managers who are just starting out, or feeling confused and overwhelmed
For SMMs who want to up their game to include professional reports or want to know how to partner with others
Perfect for Social Media Managers who want to see how a six figure social media business is run!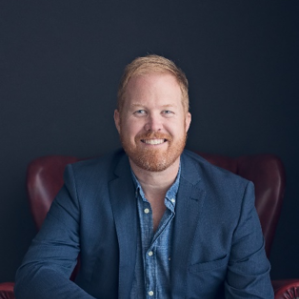 "Cate has a remarkable ability to simplify the complexities of social media into simple easy to understand strategy that any business can understand, and more importantly implement."
- Tim Hyde, Win More Clients
Course Curriculum
Behind the Scenes: A Day in the Life of a Social Media Manager
Available in days
days after you enroll