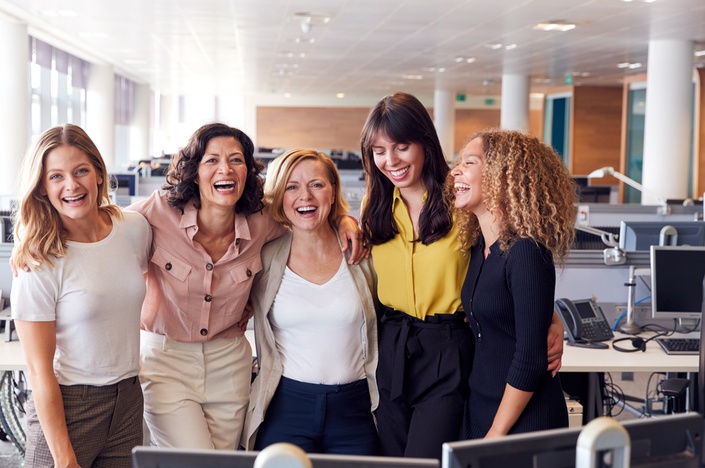 Creators
An ongoing support group to help take your business to the next level.
We are currently closed for enrolment
We are busy helping our existing members grow their business!
We open our doors for a few days, twice a year. If you would like to be the first to hear when enrolment opens, get on our waitlist and we'll let you know!
What will you get as a Creator?
Being a Creator is all about creating a business that serves you!

We'll give you the tools to create engaging content that generates an army of avid followers.
Each month you'll receive:
Bite-sized training. We'll dive into key aspects of your business and give you actionable, no-fluff training that cuts through overwhelm and is simple to implement
Office hours: Live Q&A that gets all your questions answered
Strategy sessions: We'll choose 1-2 people each month and outline a promotion plan they can implement
PLUS... OUR OTHER COURSE RESOURCES!!
Being a part of Creators means you'll have access to the ongoing library of training and resources for future classes. This includes:
Swipe and Deploy - done-for-you post ideas,
Cheat Sheets for looking professional online, getting your content seen and more
Interactive fun sheets to get stuff done and stay focused
Plus a free PDF version of Cate's book, Social Made Simple
What People Are Saying