Increase Your Reach, Results and Revenue on Facebook!
This course will teach you how to:

Attract people who love to BUY from you!
Consistently generate more BUSINESS, SALES and PROFITS
INCREASE your organic reach and conversions and DECREASE your Facebook costs
Most Businesses Struggle with Facebook because:
It's confusing and exhausting knowing what to post, when to post and how often to post
It's becoming increasingly difficult to stand out!
Facebook keeps changing - every time you log on, there's something new to try and quickly understand and even master to stay ahead of your competition.
Facebook organic reach is down... unless you know how to harness it
To really succeed on Facebook and bring in business, you need to know the strategies that work. BUT, most courses don't show you Facebook tactics that work for local businesses!
Let me help you succeed!
Local businesses need different strategies!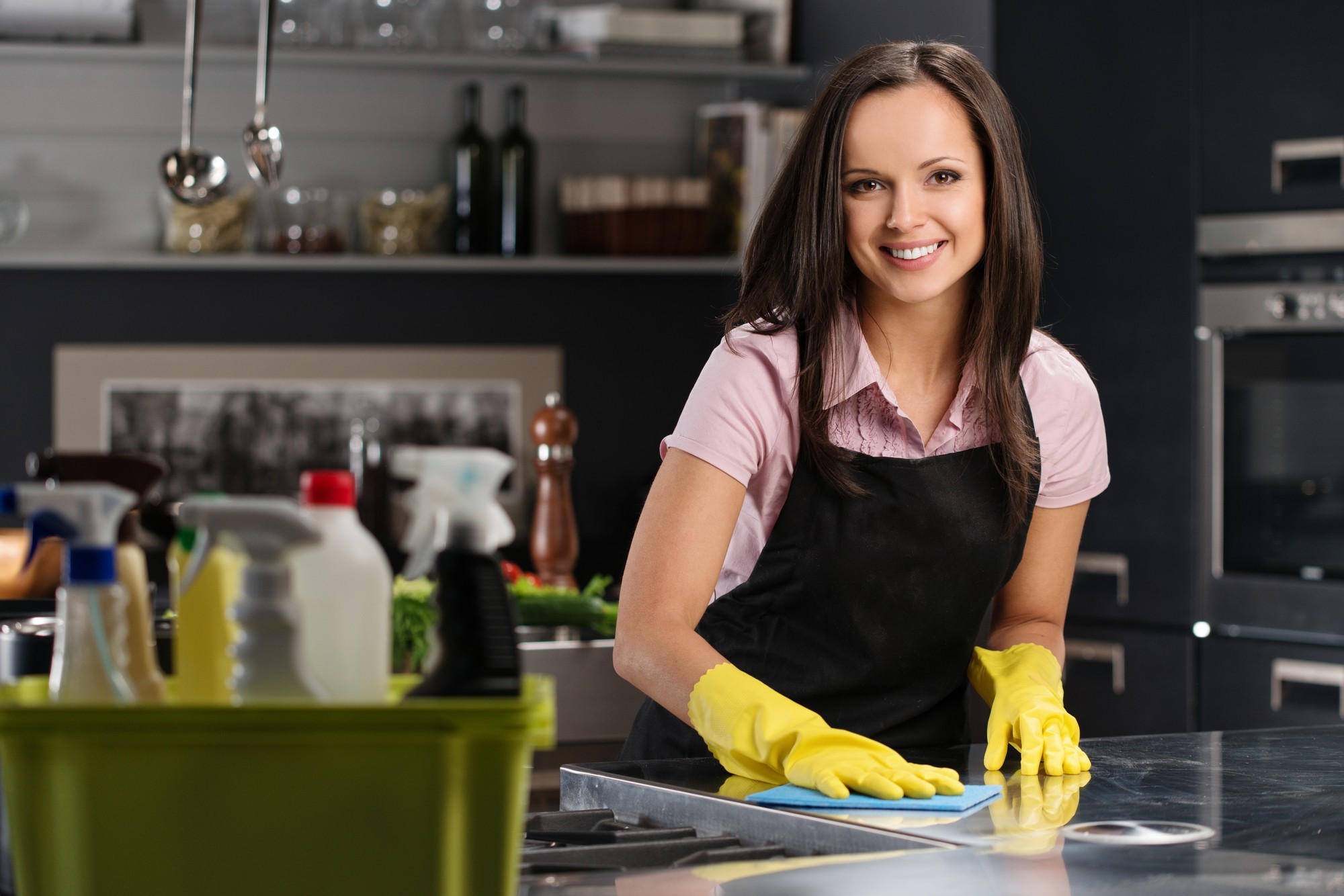 If you're a local business owner then you know that a lot of the marketing strategies used by big, international businesses don't work for you.

Either you don't have the same resources, or their strategies are just plain ineffective.
It's not you. It's the strategies.
Successful Facebook strategies for LOCAL BUSINESSES are different ...
You need someone to show you how to use Facebook to bring in more business. You need to learn effective shortcuts to save time, and get results.
You also need a range of tools, templates and cheat sheets to keep you focused and make this stuff easy. And you need to understand how to make social media work for your business.
That's what this course is all about! You'll learn how to:
Use Facebook as a powerful marketing tool that brings in business
Make Facebook marketing fast, simple and effective
Get results with smart social strategies that don't take all day
Get Results
We know this stuff works because it's worked for lots of local businesses already. Here are some of the results:
A removalist has increased their audience by 867%, increased their reach by 7,519%, and grown page impressions by 5,887% without advertising. They also receive regular new business from organic outreach strategies
A local Jewellers increased their audience by 64%, increased their reach by 1,147%, and grown page impressions by 896% in just 6 weeks (which is exceptional as they already had a large, engaged audience)
A real estate photographer has more than doubled their audience and their reach increased 953% - without advertising.
When more people know about you, you get more business.
You can achieve similar results with these ethical strategies that do not endanger your reputation or your social media accounts!
Personalised Support
Ever done an online course where you have questions to ask, but there's no one to ask?
It's frustrating. And it's not how we roll.
We know Facebook can be a little confusing, and we don't want you to feel stranded. So we'll have weekly online live training sessions.
You'll be able to share your screen, discuss your challenges and get expert help specifically for your business. If you can't make the live session, you can send in your questions and watch the recording.
We want you to succeed, so we'll do everything we can to ensure you're supported, your questions are answered and you know how to achieve great results!
My goal for you is that you achieve results!

LIVE Training Sessions

The Facebook Fast program comprises a series of recorded VIDEO training modules, that you can study on your own time.


PLUS, we'll meet for 6 LIVE coaching sessions on 6 consecutive Wednesdays, starting on 27 JUNE 2018.
TIMES: All live sessions are held at the same time each week: 10 am Sydney time

For all LIVE Sessions, we use a video conferencing app - all participants are invited to actively participate on these sessions as they provide additional training and tremendous feedback and support.