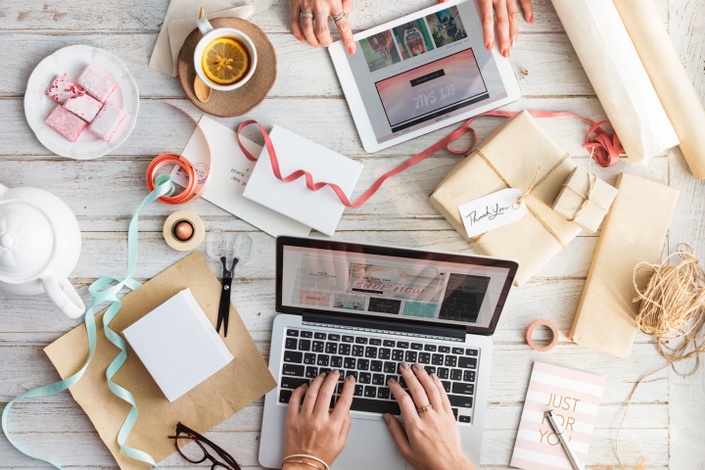 Social Media Superfast: Tools to build your business FAST
Videos, cheat sheets and tools designed to make your online marketing quick, easy and effective.

We developed these lessons by working with and teaching dozens of businesses owners.
This toolkit is a mini course that will show you:

How to attract people who love to buy from you
How to master the secrets of social media to build your audience
How to take care of social media quickly, easily and effectively
And you receive a bunch of checklists, frameworks, and cheat sheets!