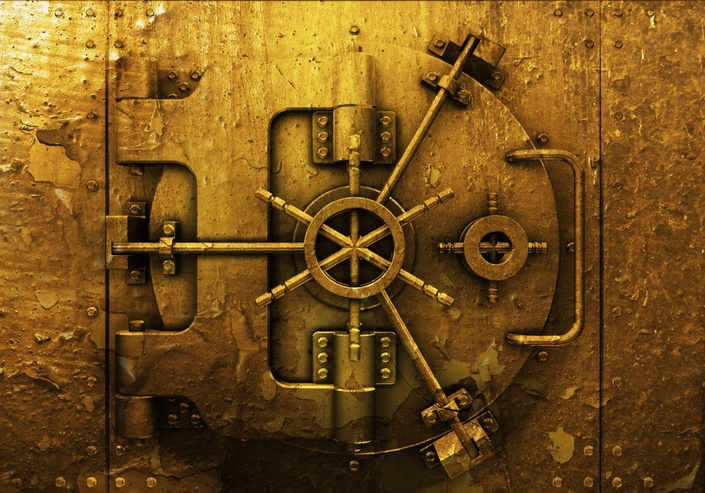 The Social Vault
Done-for-you Content Calendar, Social Media Templates and More - to make Social Media Simple
🌟🌟 FLASH SALE - $100 off 🌟🌟
Use code COVID at checkout to get access for $97 AUD during May 2020
Save Hours of Time, Mountains of Stress and Endless Frustration!

Your content calendar that tells you what to post for the next 3 months
Done-for-you templates that you can post immediately or tailor to your brand
Conversations starters to increase your reach and engagement
"We always ask people how they hear about us and since we started working with Cate at Sane Social Media we get a lot people saying they hear about us on Facebook, or the reason they called was because of our Facebook page. We've been working with Cate for over a year now and our results are snowballing."
~ Fran Wilson, Leader Removals
Let's face it ...

Facebook can be confusing and exhausting. You need to know what to post, when to post and how often to post.
It's time consuming and doesn't always seem to get great results.
You don't have all day to faff about doing this stuff!
That's why you need The Social Vault!
To really succeed in business you need a social media presence. BUT, who has time to create great content every day?
You need done-for-you content that works!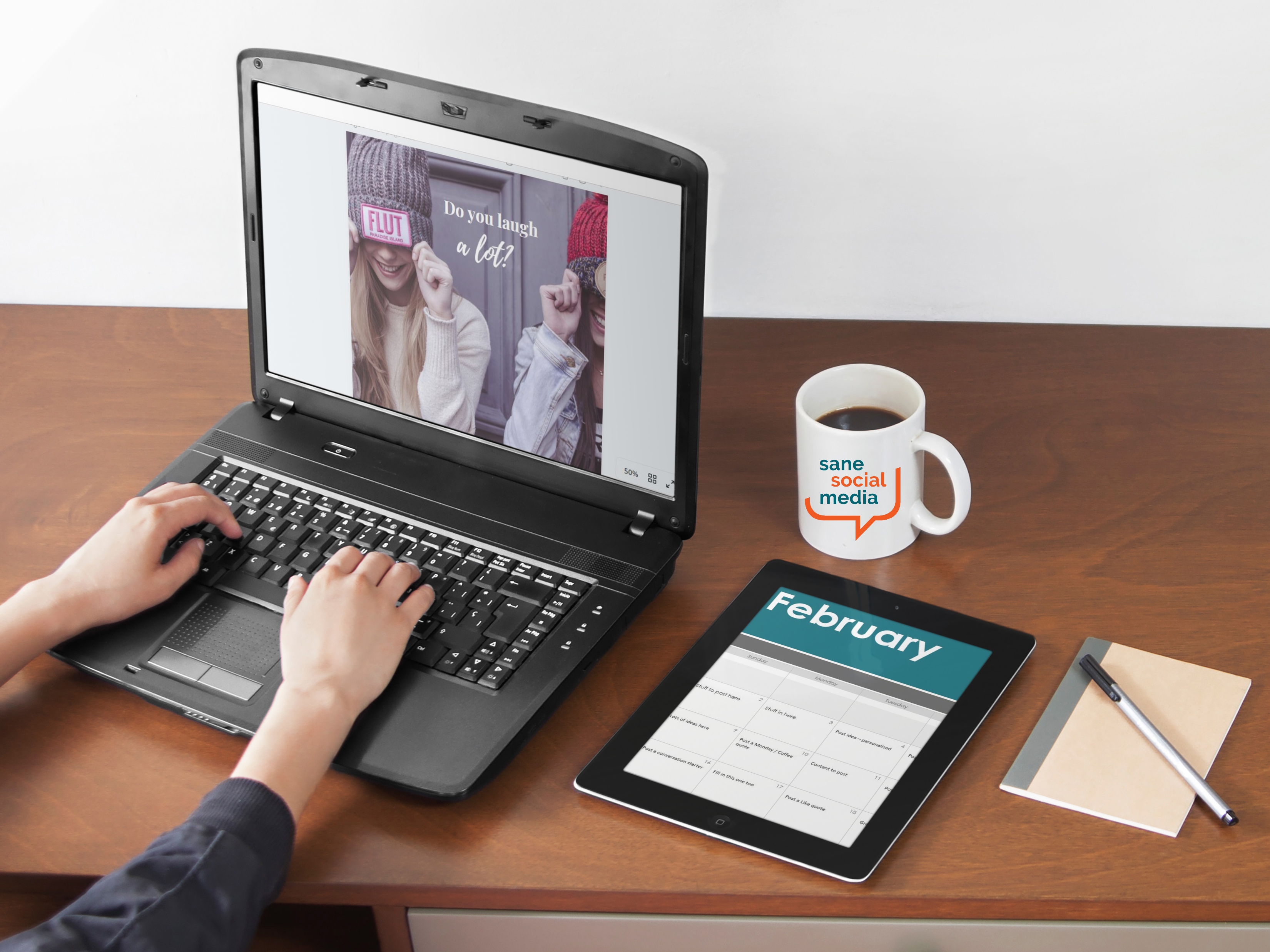 Ever find that you don't have time to post regularly, you don't know what to post or you don't see any increase in audience growth or engagement?
You need an effective Content Calendar and Fabulous Content ...

You're smart, so you can always learn more about this stuff. But it takes time and you want results now.
You want to bring in more business so you need to shortcuts that save time, and get results.
You need a calendar that tells you what to post each day, done-for-you content you can choose from (and can even tailor to your business) and cheat sheets to make this stuff easy.
That's what The Social Vault is all about! You'll receive:
A calendar of posts to for the next three months so you know what to post every day
Beautiful done-for-you content that makes posting fast and easy - grab an image and go!
Resources so you know where to get free tools like a free scheduler
Lists of curated content (blog posts and articles) that your audience will love
Simple videos that show you how to add your logo or personalise images
The Social Vault isn't filled with theory, it's short and to the point. I give you exactly what you need to post, and tips to grow your business with social media.
It's simple, easy, and doesn't take all day. You can save time, reduce frustration and give stress a holiday - it's all done for you!
"Cate is a true professional, whose passion to help businesses with their content marketing shines through in everything she does."
~ Carla Schesser, Content Manager, Smallville
This course is closed for enrollment.
Get Results
Did I mention you'll get results?
I'm giving you conversation starters and content designed to increase your audience. And I know this stuff works, because it's worked for lots of businesses already.
Here are some of the results:
We started working with a doughnut business in 2019. At the time their Facebook posts were seen by about 3,300 people each month. In less than 2 months we had their content seen by over 45,700 people, their Instagram account almost doubled, and their Instagram post likes have risen by 292,400%
We helped an orthodontist for three months, during which time we increased their post reach by 676%, increased engaged users by 81% and page views rose by 64% - without advertising - due to great content
A local jewellery business increased their audience by 64%, increased their reach by 1,147%, and grown page impressions by 896% in just 6 weeks (which is exceptional as they already had a large, engaged audience
You can achieve similar results with content that's designed to increase your audience and your engagement
Facebook rewards pages who publish great content that engages their audience. The Social Vault gives you that great content!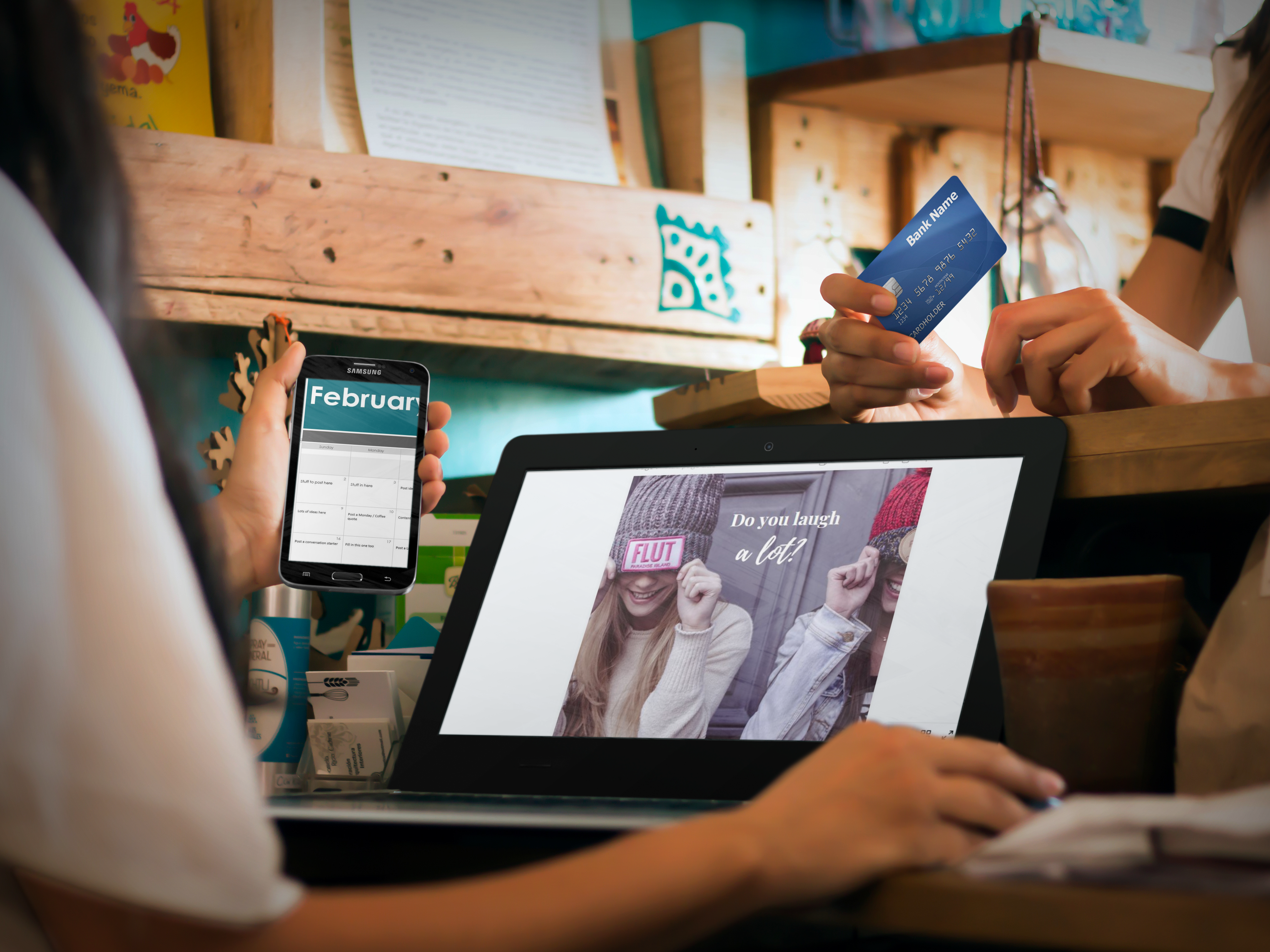 Make an Impact
Social Media makes an impact, here's what the research shows:
78% of consumers say companies' social media posts impact their purchases. (Forbes)
31% of consumers say they are using social media channels to browse for new items to purchase. (Aimia)
74% of consumers use social media to make purchase decisions. (Lyfe)
People want to see your business online. They want to be able to see your content and interact with it.
In fact 63% of customers actually expect companies to offer customer service via their social media channels (Smart Insights).
This course is closed for enrollment.
🌟🌟 FLASH SALE - $100 off 🌟🌟
Use code COVID at checkout to get access for $97 AUD during May 2020
Your Instructor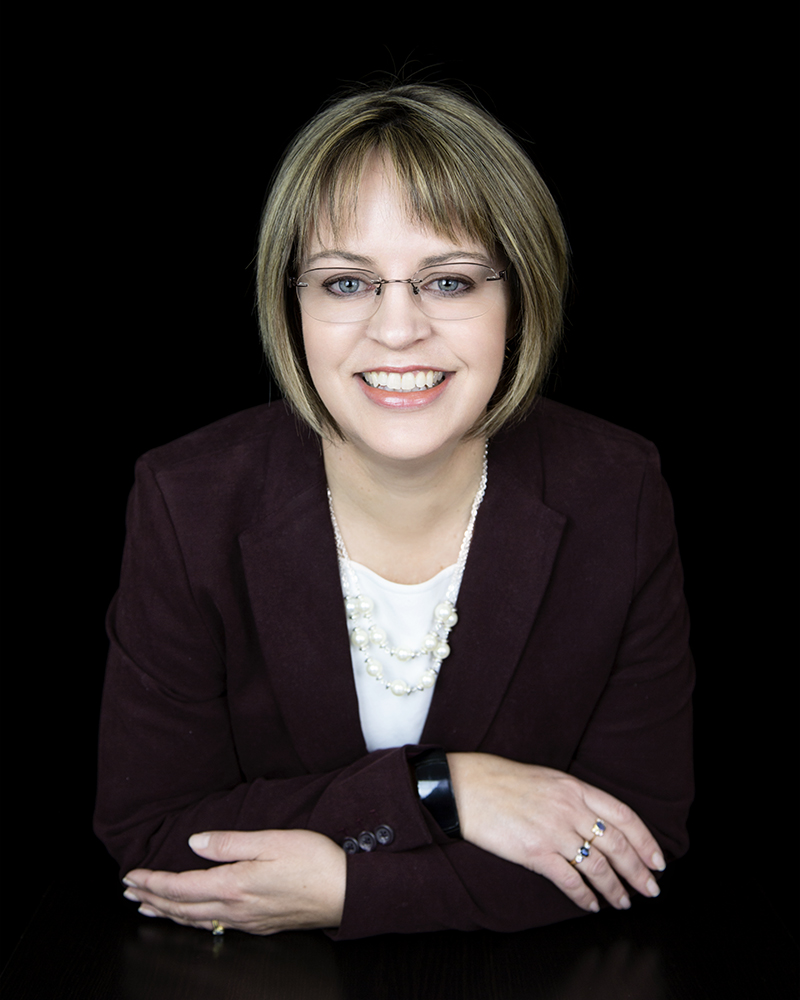 Cate has a unique ability to take the complex and make it simple, and she is passionate about social media.
Cate started marketing way back in 1990 (before her kids were born, or online marketing was a 'thing'). She's been working in social media for 7 years and loves helping people to bring in new business using social media.
Cate has worked with some of the most respected experts in the online environment — including Lori Deschene of Tiny Buddha and Sumitha Bhandarkar of A Fine Parent — as well as being part of a small team of editors working for Jon Morrow in his Guest Blogging program.

"Cate has learned social media strategies and implementation from some of the best in the field, and it shows. She hits the ground running and gets results. Clients who have the incredible opportunity to work with Cate get more sales and more revenue. If you have the chance to work with her, don't pass it up."
~ Shana Mysko, Social Media Expert
This course is closed for enrollment.
Course Curriculum
Content Calendar, Resources and Tools
Available in days
days after you enroll
Social Content for Female-Focused businesses
Available in days
days after you enroll
This course is closed for enrollment.
Frequently Asked Questions
When do I get access?
You can access the content almost immediately! You decide when you start and the content will be here for you whenever you need it. We're not going anywhere.
How long do I have access to the content?
How does lifetime access sound? After enrolling, you have unlimited access to this content for as long as you like - across any and all devices you own.
Who is this for?
This course is designed specifically for businesses who's audience is largely female. It's perfect for hairdressers, beauty and spa owners and entrepreneurs who have a female-dominated audience. The content is focused on engaging women.
Can I add my logo to the images?
Yes. You can add your logo or change the images. We've included two videos showing you two different free tools that you can use to add your logo or modify the files.
Do I have to edit the files?
No, you can post them exactly as they are. You have the option of adding your logo or modifying the files, and we include videos on how to do that. But the content is designed for you to post it straight away.
Are there ongoing costs?
No, The Social Vault is a one-off payment of $197 for a full 90 days of content. That's less than the price of a cup of coffee a day. We want to make this affordable for you!
This course is closed for enrollment.