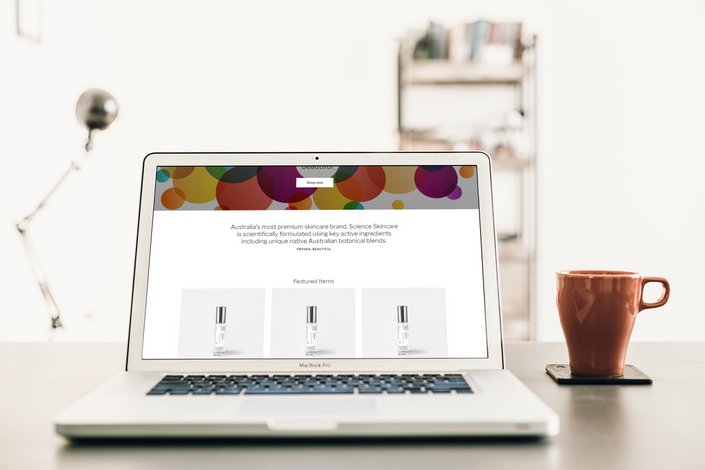 Superfast Online Store
How to build an Online Store in a Day (Even if you've Never Built a Website Before)
Get an Online Store FAST!

Create an online store in a matter of hours, even if you've never created a website before

Create a beautiful website and start accepting payment for products or services

Stock your store with products or services so people can buy from you easily

Integrate your social media so you can promote your online offerings
We'll walk you through how to set up an online store and start accepting payments in a matter of hours. It's simple and you don't need to pay a cent to get started.
Who am I?
I am NOT a web developer. I'm a social media marketer and I'm far more creative than technical.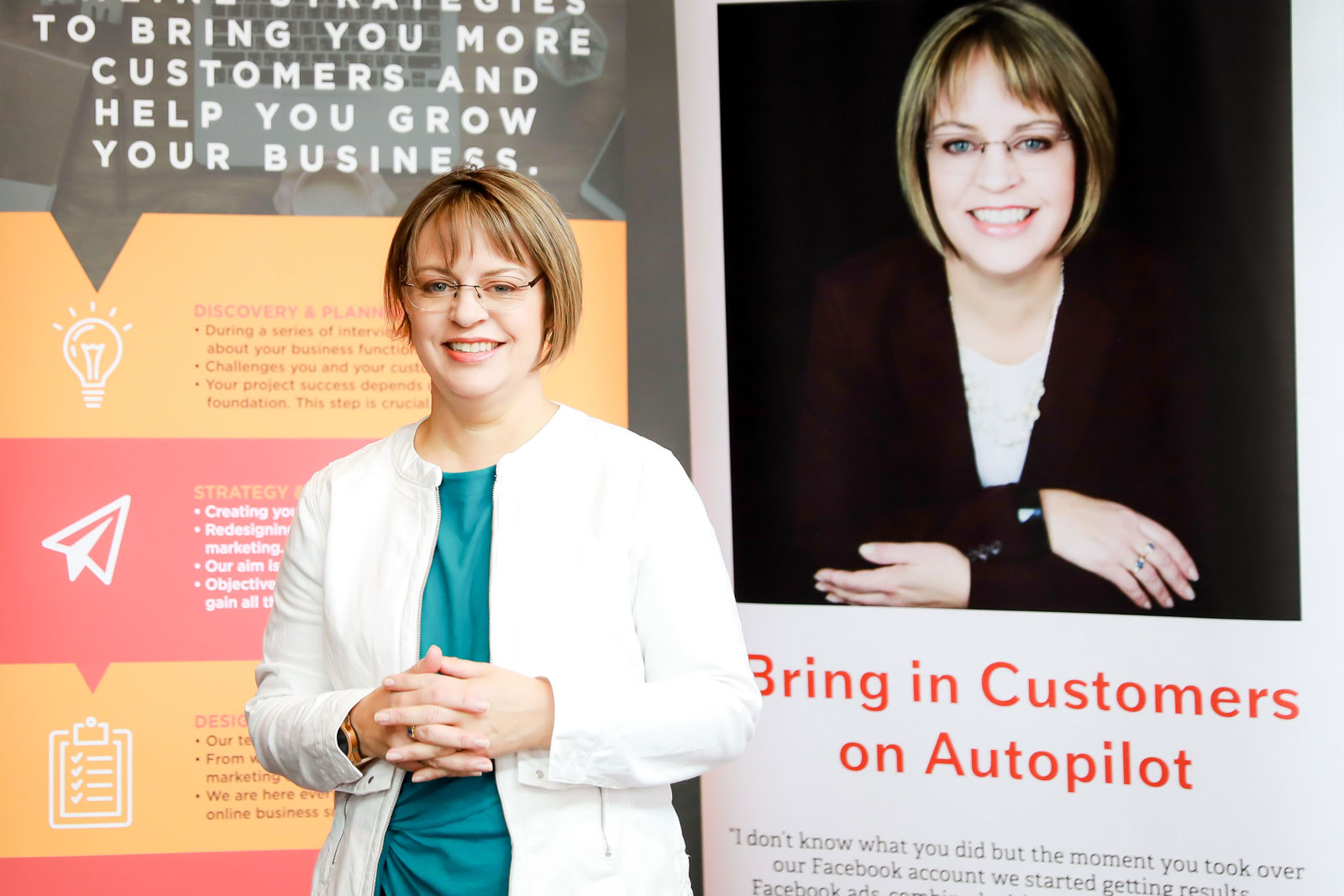 I've never created an online store before I discovered this simple system. So believe me, if I can set this up - you can too!
I created this course because I can see a lot of businesses needing to pivot, fast! Covid-19 has created a lot of change and that can be good, if you can take advantage of it.
We've all seen a lot of businesses suffering. And when I discovered this system, I knew I could give back to the business community by sharing it - for free.
This is a fast and easy way to get a website up and running, so you can charge for your products or services.
So stop procrastinating and hit the 'Enroll' button!